DTC's trainings
Learn today what you can apply tomorrow
Do you want to increase your knowledge in a practical way? To farm in a more sustainable, animal-friendly, efficient, specialized or profitable way? DTC is the (inter)national training center for dairy farmers and milk processors.
Our high-quality training courses are held at various locations in the Netherlands and abroad. Because we take your schedule into account. We also use the practical training facilities of our professional partners in the dairy chain. Our trainers are focused on passing on their years of professional knowledge to you. So that you can put what you learned today into practice tomorrow. We have divided our training into 4 sectors. So that you can search specifically where you want to improve your practical knowledge.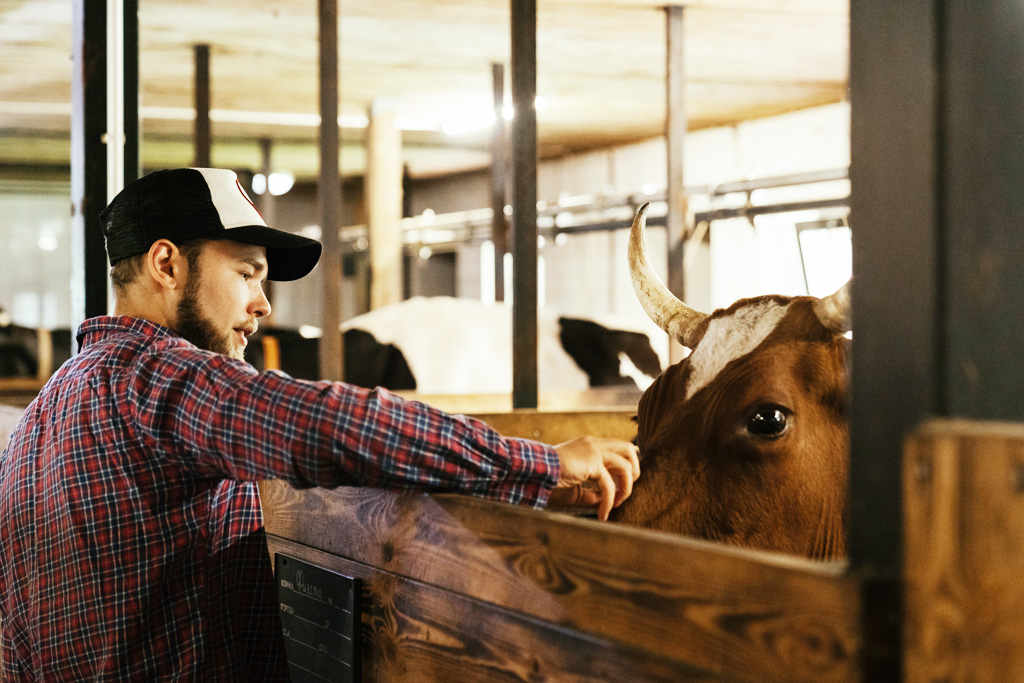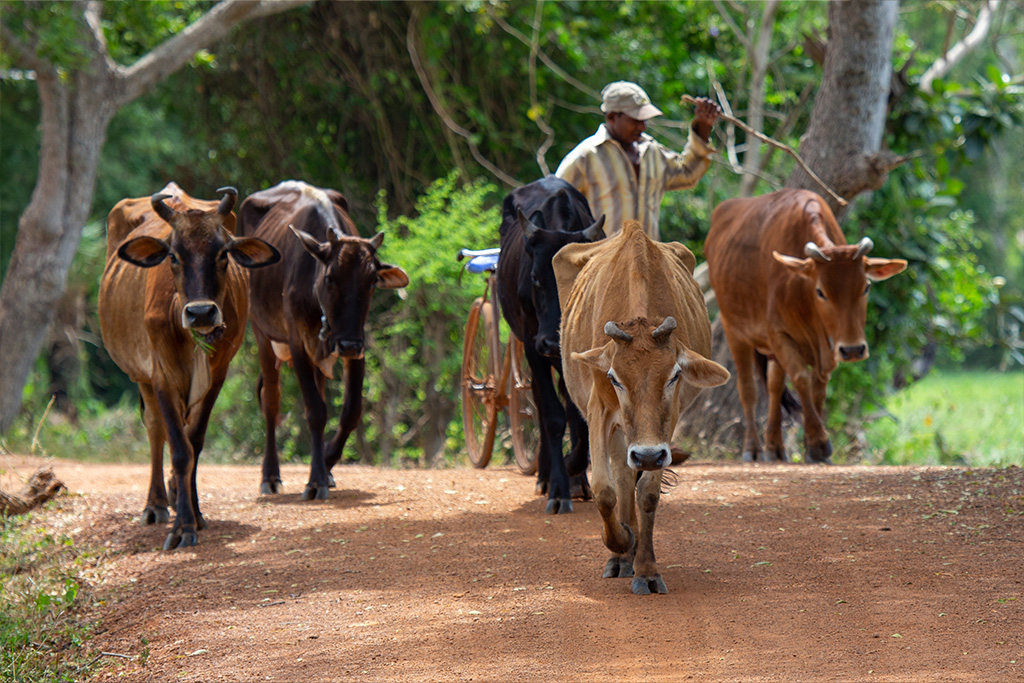 Practically all knowledge to pass on
You work with milking robots, drones and sophisticated software. Yet a farmer is not a rocket scientist. So for you, no quantum physics but "practical quota logic. In other words: performing at your best within the legal framework and in the smell of manure. Because knowing a lot is great for those who play in a television quiz, but in a farming business, knowledge must be practically applicable and help you directly. That is exactly what we have been doing for over 50 years.
Our team of experienced trainers and partners helps to improve sustainable returns and continuity of operations within the dairy chain. We do this by always sharing the most up-to-date knowledge. For example, by teaching you now how to operate tomorrow to a standard that is more sustainable, animal-friendly and profitable. Or how you can earn a better living by making your own cheese specialties. Or how to safely take over a farm and make it future-proof…. The time and knowledge we share with you for this fits into any farmer's agenda. And we'll always keep going until you can put what you've learned into practice. Because we deliver on our promises and are purposeful and practical.
Just like you.